Sixteen-year-old rock climbing champion Kai Lightner is reaching new heights with his athletic skills as one of a few professional black rock climbers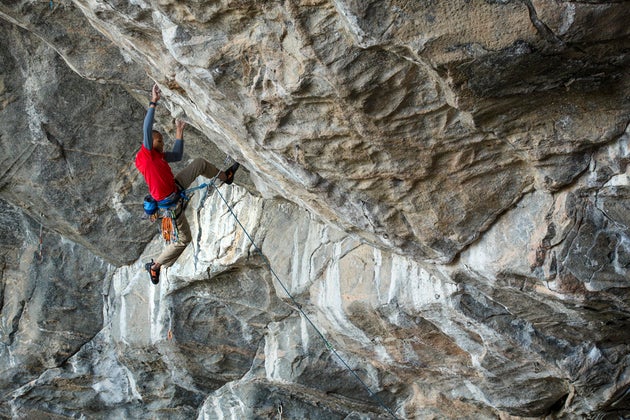 Eventually, he said, someone at his mom's job recognized his talent and suggested that she take him to the local rock-climbing gym where he soon discovered his passion for the activity. He's won several championships for his incredible ability, but he said his experiences as a black climber has been somewhat of a challenge.
"When I would tell [black] people that my sport was rock-climbing they would look at me funny, and ask 'What is that?' 'We don't do that,'" Lightner said.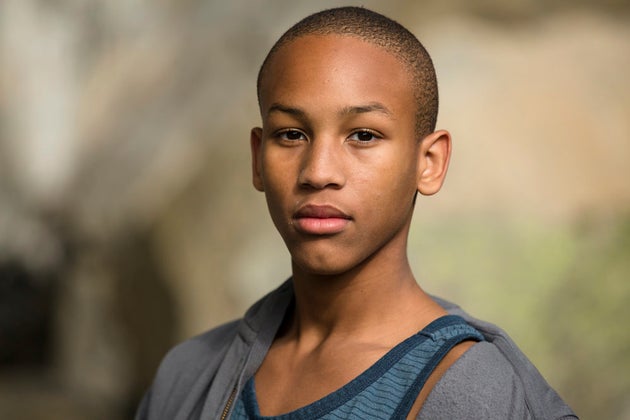 In 2013, the Smithsonian reported that 78 percent of Americans who took part in outdoor activities, which included rock climbing, were white. Rock climber and journalist James Mills explained the misperception of black people in outdoor sports and the lack of representation of people of color.
"It's not a question of whether or nor African-Americans can climb mountains. What matters is as [a] group we tend not to," Mills wrote. "And for a variety of different social and cultural reasons the world of mountaineering has been relegated almost exclusively to white men."
Please visit next pages to read more brilliant ideas.